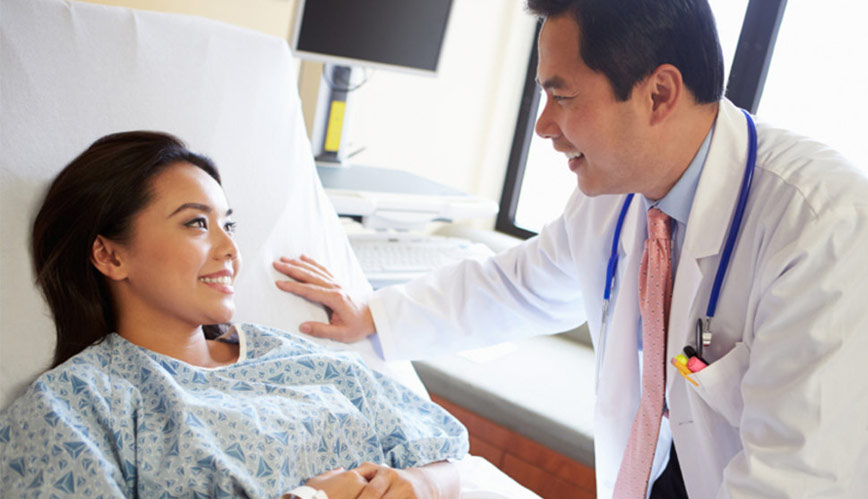 20 Sep
If you've had a heart attack, you may have already had certain procedures to help you survive your heart attack and diagnose your condition. For example, many heart attack patients have undergone thrombolysis, a procedure that involves injecting a clot-dissolving agent to restore blood flow in a coronary artery.
Many patients will need to undergo coronary angioplasty or coronary artery bypass graft surgery (CABG) later to improve blood supply to the heart muscle.
BestHeartSurgery
BestHeartSurgery is a comprehensive information portal that gives both the common man and medical professionals.