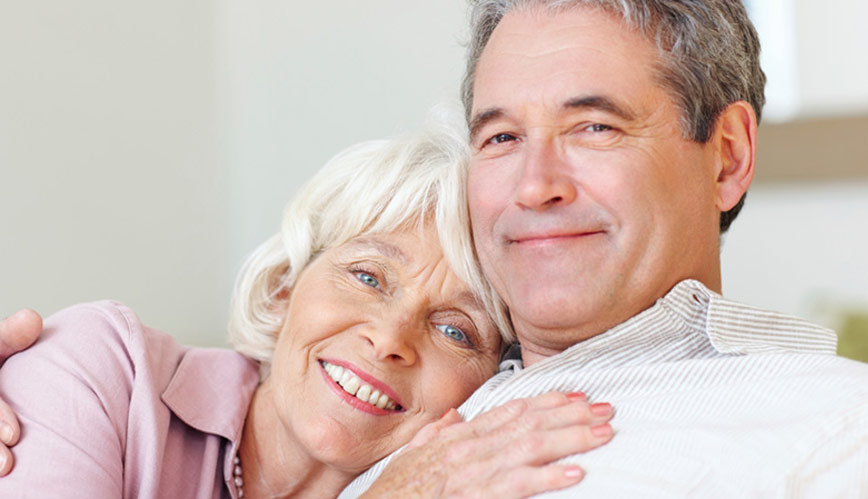 20 Sep
Dilated cardiomyopathy (DCM) is a disease of your heart muscle where it becomes stretched and thin. This means that it's unable to pump blood around your body efficiently.
Dilated cardiomyopathy (DCM) is the most common type, occurring mostly in adults 20 to 60. Men are more likely in men than in women. It affects the heart's ventricles and atria, the lower and upper chambers of the heart, respectively.
some people can have quite severe symptoms before they are diagnosed. The most common symptoms are:
Your treatment will depend on how your heart is affected and what symptoms you have.
For some people, a number of other conditions can develop as a result of having dilated cardiomyopathy. These may include:
You may need:
BestHeartSurgery
BestHeartSurgery is a comprehensive information portal that gives both the common man and medical professionals.