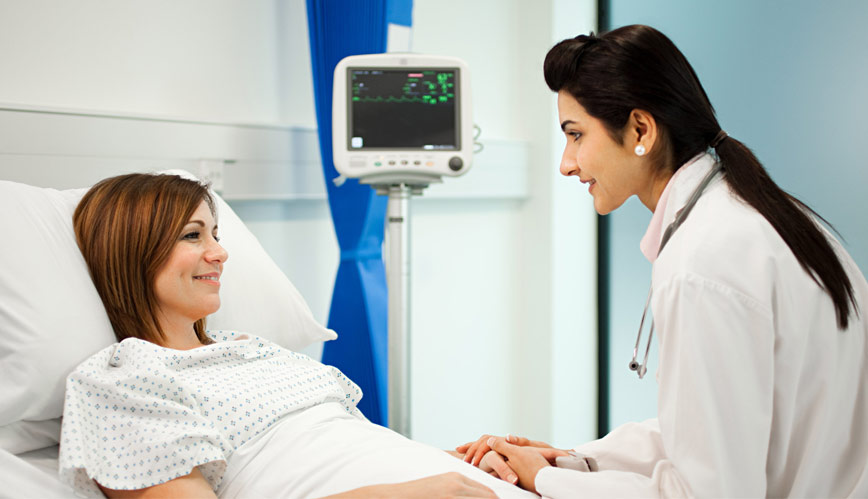 20 Sep
Mitral valve disease refers to irregular conditions of the mitral valve. This valve is located between the two left chambers of your heart. It works to keep blood flowing properly in one direction from the left atrium to the left ventricle and prevents it from flowing backward.
When the mitral valve does not function as it should, your heart does not pump enough blood out of the left ventricular chamber to supply your body with oxygen-filled blood. Mitral valve disease can be serious.
Mitral valve disease symptoms vary depending on the exact problem with your valve. A problem with your mitral valve may cause no symptoms at all. When symptoms do occur, they can include:
Treatment for mitral valve disease may not be necessary, depending on the severity of your condition and symptoms. If your case is severe enough, there are three possible treatments or combination of treatments that may correct your condition.
BestHeartSurgery
BestHeartSurgery is a comprehensive information portal that gives both the common man and medical professionals.
If you need a doctor ?
Make an appointment now !