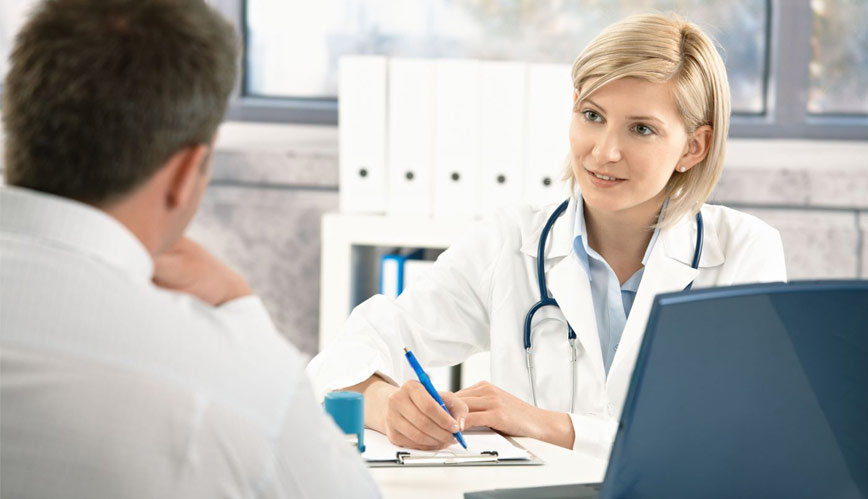 20 Sep
Aneurysmal degeneration can occur anywhere in the human aorta. An aneurysm is a localized or diffuse dilation of an artery with a diameter at least 50% greater than the normal size of the artery.
Most aortic aneurysms (AAs) occur in the abdominal aorta; these are termed abdominal aortic aneurysms (AAAs). Although most AAAs are asymptomatic at the time of diagnosis, the most common complication remains life-threatening rupture with hemorrhage.
An intimal tear causes separation of the walls of the aorta. A false passage for blood develops between the layers of the aorta. This false lumen may extend into branches of the aorta in the chest or abdomen, causing malperfusion, ischemia, or occlusion with resultant complications. The dissection can also progress proximally, to involve the aortic sinus, aortic valve, and coronary arteries.
Dissection can lead to aneurysmal change and early or late rupture. A chronic dissection is one that is diagnosed more than 2 weeks after the onset of symptoms. Dissection should not be termed dissecting aneurysm, because it can occur with or without aneurysmal enlargement of the aorta.
Although the use of aortic allografts as aortic replacement was widely accepted in the early 1950s, the search for synthetic substitutes was well underway. Dacron was introduced by DeBakey.Deterling and Bhonslay believed that Dacron was the best material for aortic substitution.Numerous types of intricately woven hemostatic grafts have since been developed and are now used much more extensively than their allograft counterparts. Such Dacron grafts are used to replace ascending, arch, thoracic, and thoracoabdominal aortic segments.
BestHeartSurgery
BestHeartSurgery is a comprehensive information portal that gives both the common man and medical professionals.