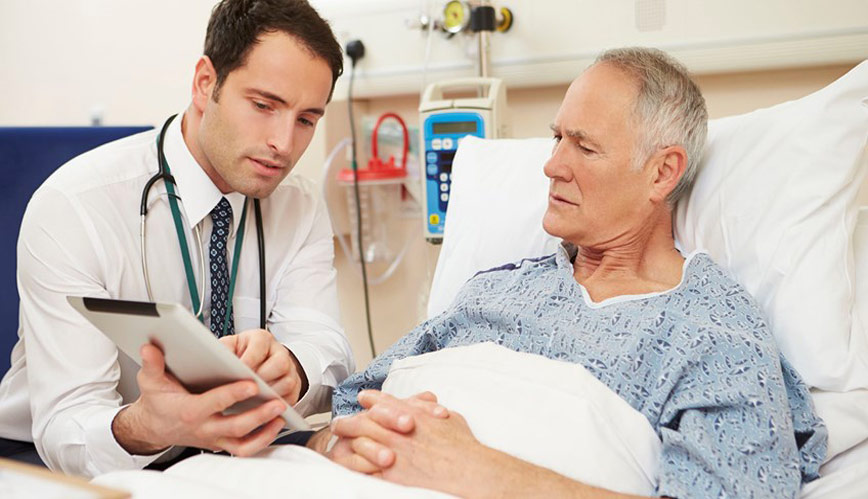 20 Sep
Restrictive cardiomyopathy refers to a set of changes in how the heart muscle functions. These changes cause the heart to fill poorly (more common) or squeeze poorly (less common). Sometimes, both problems are present.
Restrictive cardiomyopathy (RCM) is a rare disease of the myocardium and is the least common of the 3 clinically recognized and described cardiomyopathies
it does not relax normally during the time between heartbeats when the blood returns from the body (diastole).
The abnormal heart function can affect the lungs, liver, and other body systems. Restrictive cardiomyopathy may affect either or both of the lower heart chambers (ventricles). Restrictive cardiomyopathy is a rare condition. The most common causes are amyloidosis and scarring of the heart from an unknown cause. It also can occur after a heart transplant.
Symptoms of heart failure are most common. These symptoms often develop slowly over time.
Common symptoms are:
The following treatments may be used to control symptoms or prevent problems:
BestHeartSurgery
BestHeartSurgery is a comprehensive information portal that gives both the common man and medical professionals.