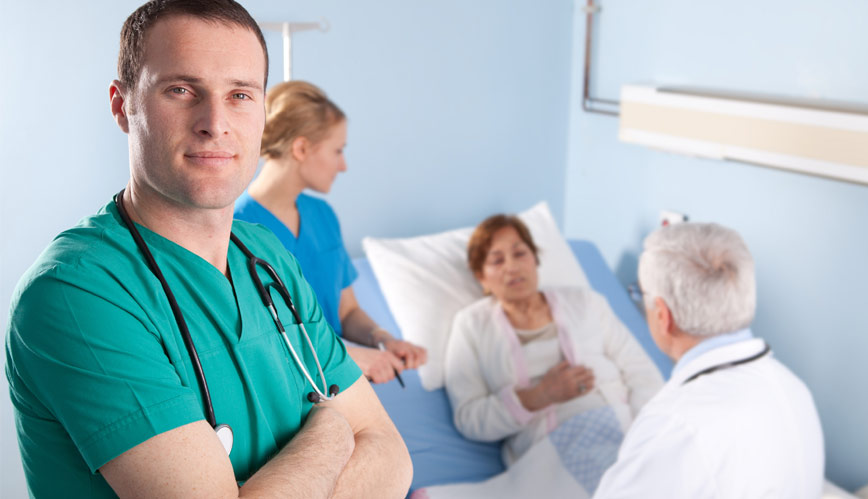 20 Sep
Ascending aortic aneurysms are the second most common aortic aneurysm to abdominal aortic aneurysms. Most ascending aortic aneurysms are diagnosed in patients in their sixth and seventh decade of life.
In such cases, the patient and the family will undergo genetic counseling and testing to confirm the clinical suspicion. Ideally, theses young patients will be monitored carefully through their young life for change in the aortic diameter. These patients need a multi-disciplinary team to care not only for the problems with their cardiovascular system but for problems affecting other organ systems.
Most common causes of ascending aortic aneurysms are long-standing high blood pressure and smoking. Life style modifications is very important when managing such patients.
Most patients with ascending aortic aneurysms do not have any symptoms. The most common symptom of an ascending aortic aneurysm is a dull, vague chest pain. Some patients will have symptoms related to compression of other structures in the chest like the trachea or esophagus. Patients can have symptoms like shortness of breath or fatigue secondary to the leak in the aortic valve.
BestHeartSurgery
BestHeartSurgery is a comprehensive information portal that gives both the common man and medical professionals.