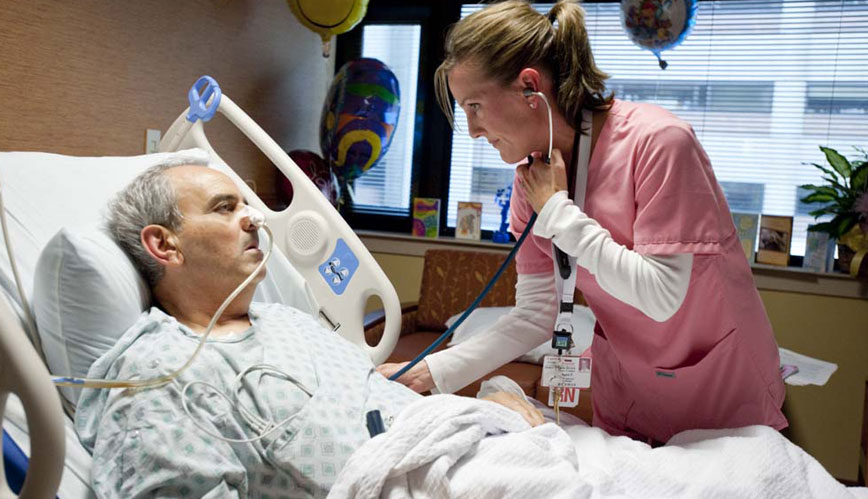 26 Sep
The tricuspid valve has three cusps. Because the cusps are shaped like half moons, the tricuspid valve is referred to as a semilunar valve. The tricuspid valve regulates blood flow between the right atrium and the right ventricle.
There are 3 types of tricuspid valve disease:
Tricuspid regurgitation can also make your ankles, feet and abdomen swell, while tricuspid stenosis can make your skin feel cold or cause abdominal pain.
Surgical valve repair or valve replacement usually cures the condition, but those with untreated, severe tricuspid regurgitation may face a poor prognosis, either from the valve disease itself or because of the complications from the underlying condition causing the valve problem.
Treatment may not be required if the symptoms are not bothersome. Any underlying disorder, such as emphysema or pulmonary stenosis, should be treated when possible and symptoms such as swelling can be managed with diuretics.
BestHeartSurgery
BestHeartSurgery is a comprehensive information portal that gives both the common man and medical professionals.