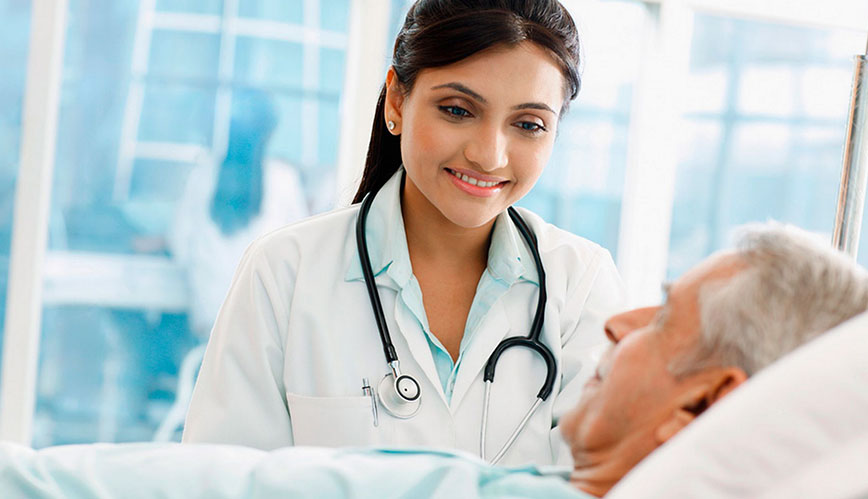 23 Sep
Minimally invasive heart surgery (also called keyhole surgery) is performed through small incisions, using specialized surgical instruments. The incision used for minimally invasive heart surgery is about 3 to 4 inches instead of the 6- to 8-inch incision required for traditional surgery. The benefits of minimally invasive techniques include:
Minimally invasive heart surgery is a safe and broadly applicable technique for performing a wide range of complex heart procedures, including single or multiple heart valve procedures, bypass surgery, congenital heart repairs.
In minimally invasive heart surgery, the cardiac surgeon performs the surgery through small incisions in the right side of your chest, as an alternative to open heart surgery. Surgeons operate between the ribs and don't split the breastbone (sternotomy), which results in less pain and a quicker recovery for most people. In minimally invasive surgery, your heart surgeon has a better view of some parts of your heart than in open heart surgery. As in open surgery, minimally invasive heart surgery requires stopping your heart temporarily and diverting blood flow from your heart using a heart-lung machine.
BestHeartSurgery
BestHeartSurgery is a comprehensive information portal that gives both the common man and medical professionals.