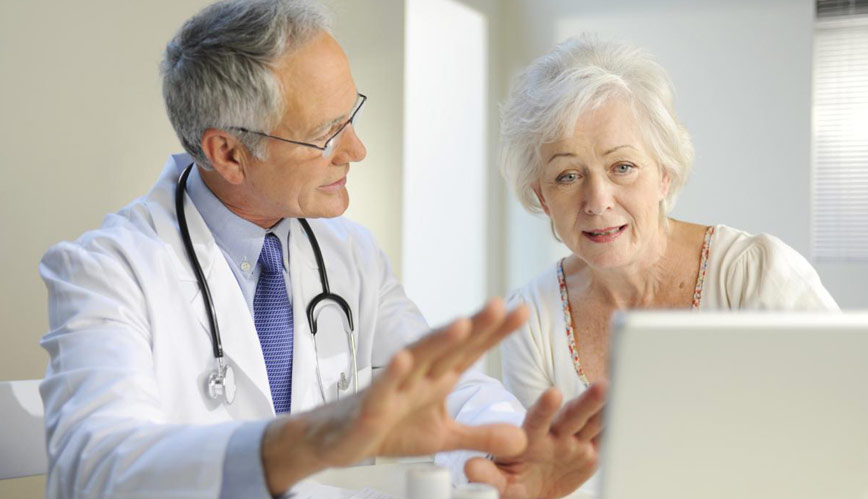 20 Sep
Congenital heart disease (CHD) is a problem with the heart's structure and function that is present at birth.
Congenital heart disease can describe a number of different problems affecting the heart. It is the most common type of birth defect. CHD causes more deaths in the first year of life than any other birth defects.
Congenital heart disease is often divided into 2 types: cyanotic (blue skin color caused by a lack of oxygen) and non-cyanotic. The following lists cover the most common congenital heart diseases:
Cyanotic:
Non-cyanotic: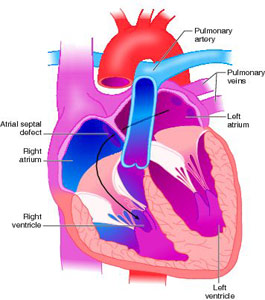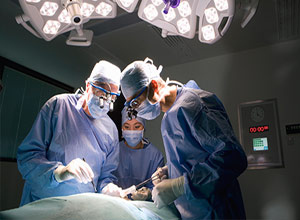 BestHeartSurgery
BestHeartSurgery is a comprehensive information portal that gives both the common man and medical professionals.