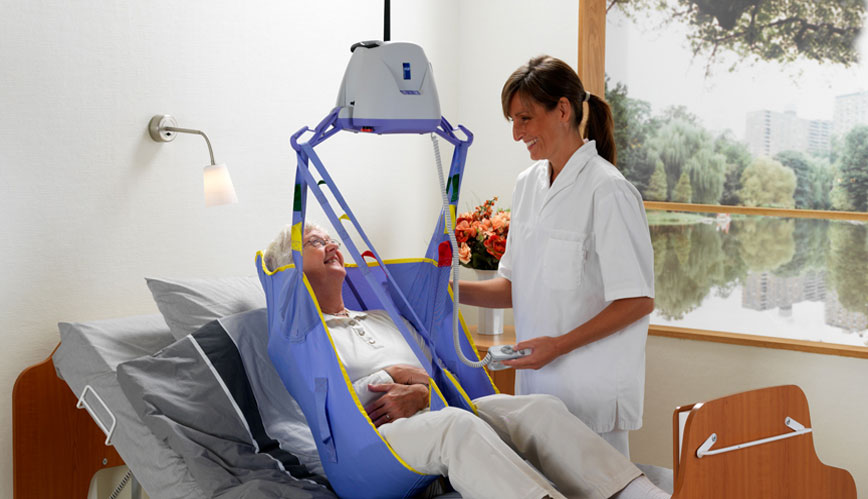 26 Sep
Atrial septal defect (ASD) is a heart defect that is present at birth (congenital).
An atrial septal defect (ASD) is a hole in the wall between the two upper chambers of your heart (atria). The condition is present from birth (congenital). Small atrial septal defects may close on their own during infancy or early childhood.
Most cases of atrial septal defects occur on their own for no apparent reason (sporadically). The exact nature of the developmental defect or defects that may occur during embryonic development (embryogenesis) remain unclear.
If the atrial septal defect is large, this extra blood volume can overfill the lungs and overwork the heart. If not treated, the right side of the heart eventually enlarges and weakens. If this process continues, the blood pressure in your lungs increases as well, leading to pulmonary hypertension.
Atrial septal defects can be several types, including:
Atrial septal defect signs and symptoms may include:
Contact your doctor if you or your child has any of these symptoms.
The health care provider will check how large and severe an ASD is based on the symptoms, physical exam, and the results of heart tests.
An echocardiogram is a test that uses sound waves to create a moving picture of the heart. It is often the first test done.
If your doctor suspects you have a heart defect, your doctor may request one or more of the following tests:
ASD may not need treatment if there are few or no symptoms, or if the defect is small and is not associated with other abnormalities. Surgery to close the defect is recommended if the defect causes a large amount of shunting, the heart is swollen, or symptoms occur.
A procedure has been developed to close the defect without surgery.
Some people with atrial septal defects may be able to have this procedure, depending on the size and location of the defect.
BestHeartSurgery
BestHeartSurgery is a comprehensive information portal that gives both the common man and medical professionals.