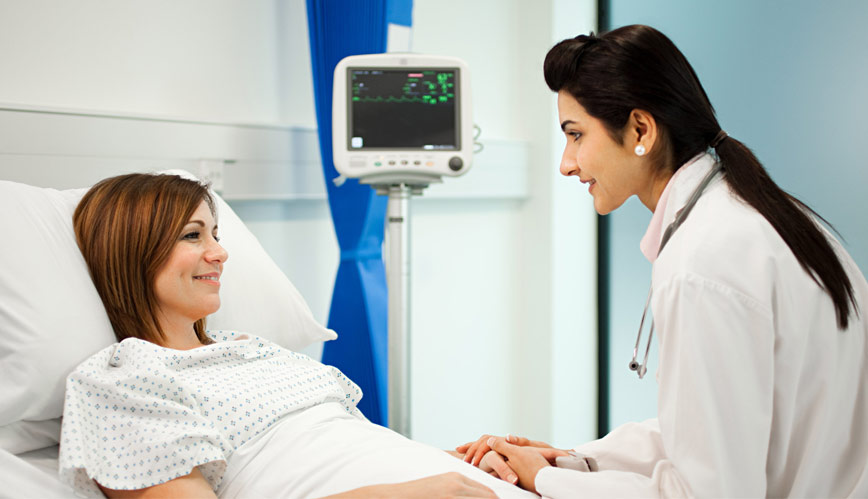 20 Sep
Millions of people experience irregular heartbeats, called arrhythmias, at some point in their lives. Most of the time, they are harmless and happen in healthy people free of heart disease. However, some abnormal heart rhythms can be serious or even deadly. Having other types of heart disease can also increase the risk of arrhythmias.
You may not know if you have a heart rhythm problem. Many heart rhythm problems can be minor and harmless. People with healthy hearts have heart rhythm disturbances from time to time.
Be alert to symptoms that may be caused by heart rhythm problems including:
These symptoms may happen because your heart is beating irregularly or too fast or too slow.
You can measure your heart rate by taking your pulse. Below are some of the tests used to diagnose the different types of abnormal heart rhythms.
Your treatment plan may include medicine, surgery, and an implantable device depending on the type of heart rhythm problem and your symptoms.
You may be able to minimise heart rhythm problems by:
BestHeartSurgery
BestHeartSurgery is a comprehensive information portal that gives both the common man and medical professionals.
If you need a doctor ?
Make an appointment now !