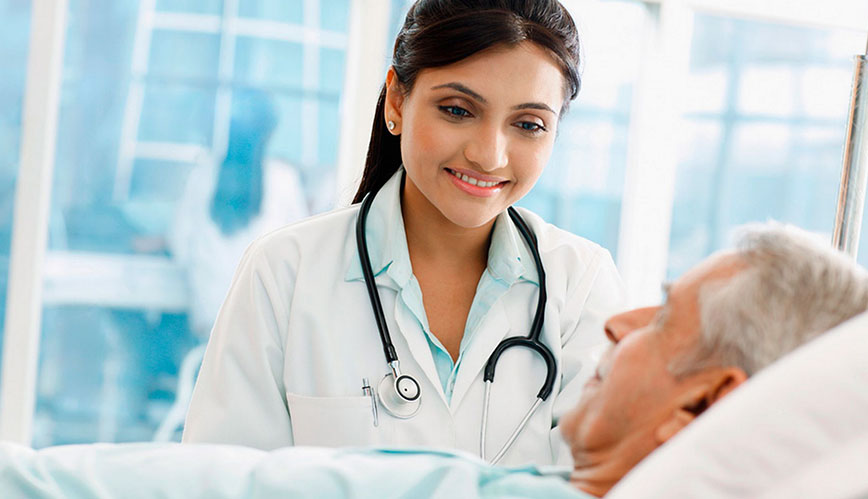 20 Sep
The term coronary artery anomaly refers to a wide range of congenital abnormalities involving the origin, course, and structure of epicardial coronary arteries. By definition, these abnormalities occur in less than 1% of the general population.
Coronary artery anomalies are frequently found in association with other major congenital cardiac defects. This article, however, is focused on isolated coronary artery anomalies (ie, in the absence of other major congenital cardiac defects). In adults, the clinical interest in coronary anomalies relates to their occasional association with sudden death, myocardial ischemia, congestive heart failure, or endocarditis. In addition, presence of coronary artery anomalies may, at times, create challenges during coronary angiography, percutaneous coronary interventions, and coronary artery surgery.
The left coronary artery originates from the left coronary sinus of the aorta, and, after a single initial trunk (left main coronary artery) of variable length and size, it gives rise to the left anterior descending (LAD) and left circumflex (LCx) coronary artery branches. The LAD coronary artery runs along the anterior interventricular sulcus, provides several superficial (diagonal) and multiple deep (septal perforator) branches, and usually reaches the cardiac apex.
The right coronary artery (RCA) originates from the right coronary sinus of the aorta and runs in the right atrioventricular groove to reach the crux (junction of the atrioventricular groove and the posterior interventricular sulcus) of the heart. It supplies blood to the inferior (diaphragmatic) left ventricular wall and often the posterior one third of the interventricular septum as well as the free wall of the right ventricular through its right ventricular (acute marginal) branches. The posterior descending branch of the RCA supplies blood to the posterior one third of the interventricular septum. A posterolateral branch of the RCA provides blood supply to the basal most portion of the posterolateral left ventricular wall.
BestHeartSurgery
BestHeartSurgery is a comprehensive information portal that gives both the common man and medical professionals.