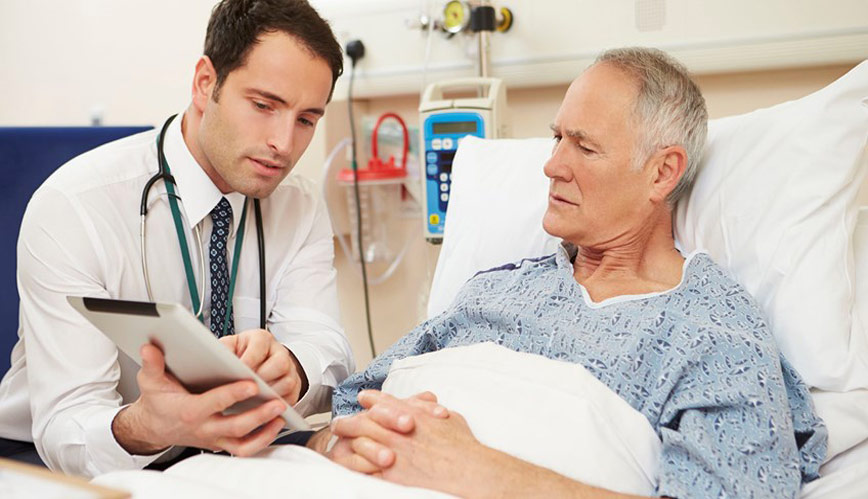 26 Sep
Transposition of the great arteries is a serious but rare heart defect present at birth (congenital), in which the two main arteries leaving the heart are reversed (transposed).
Transposition of the great arteries changes the way blood circulates through the body, leaving a shortage of oxygen in blood flowing from the heart to the rest of the body.
Without an adequate supply of oxygen-rich blood, the body can't function properly and your child faces serious complications or death without treatment.
Transposition of the great arteries occurs during fetal growth when your baby's heart is developing. Why this defect occurs is unknown in most cases.
In transposition of the great arteries, the positions of the pulmonary artery and the aorta are switched. The pulmonary artery is connected to the left ventricle, and the aorta is connected to the right ventricle.
Oxygen-poor blood circulates through the right side of the heart and back to the body without passing through the lungs. Oxygen-rich blood circulates through the left side of the heart and directly back into the lungs without being circulated to the rest of the body.
Transposition of the great arteries symptoms include:
Transposition of the great arteries is often detected as soon as your baby is born or during the first week of life.
Medication - The medication prostaglandin E1 (alprostadil) helps keep the connection between the aorta and pulmonary artery open (ductus arteriosus), increasing blood flow and improving mixing of oxygen-poor and oxygen-rich blood until surgery can be performed.
Atrial septostomy - This procedure — usually done using cardiac catheterization rather than surgery — enlarges a natural connection between the heart's upper chambers (atria). It allows for the oxygen-rich and oxygen-poor blood to mix and results in improved oxygen delivery to your baby's body.
BestHeartSurgery
BestHeartSurgery is a comprehensive information portal that gives both the common man and medical professionals.