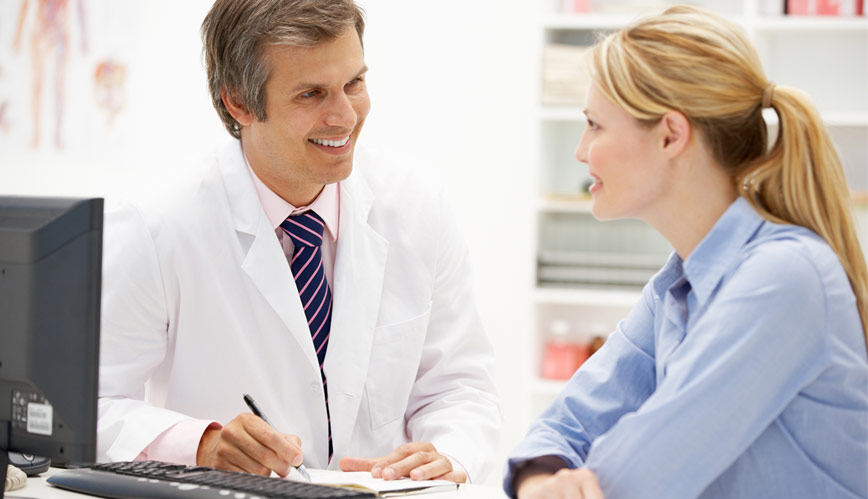 20 Sep
Hybrid cardiac surgery combines cardiac surgery with an interventional (catheter-based) approach. Hybrid procedures facilitate minimally invasive approaches to surgery in lieu of a traditional chest incision (sternotomy). In high-risk patients and re-operative patients, risky surgical procedures may be converted to a less complex surgery combined with an interventional procedure. Using the surgical robot with these types of procedures results in very small incisions, less pain, quicker recovery times, and a high level of patient satisfaction compared to traditional surgical approaches.
In light of these surgical advancements, important questions regarding optimal treatment must now be asked, such as: Are patients with advanced coronary disease better served by coronary artery bypass surgery, by percutaneous coronary intervention, or both? Should elderly patients with aortic stenosis undergo surgical aortic valve replacement or transcatheter aortic valve replacement? Can we combine surgical and interventional approaches to treat valvular disease, heart failure or aortic aneurysms? In this era of aging patients with increasingly complex cardiac conditions, we believe it is imperative to provide innovative and less invasive solutions to treat cardiac diseases.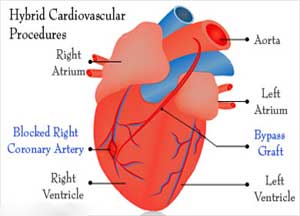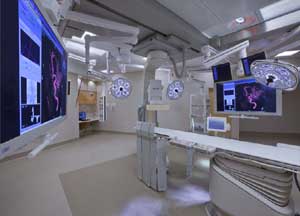 BestHeartSurgery
BestHeartSurgery is a comprehensive information portal that gives both the common man and medical professionals.