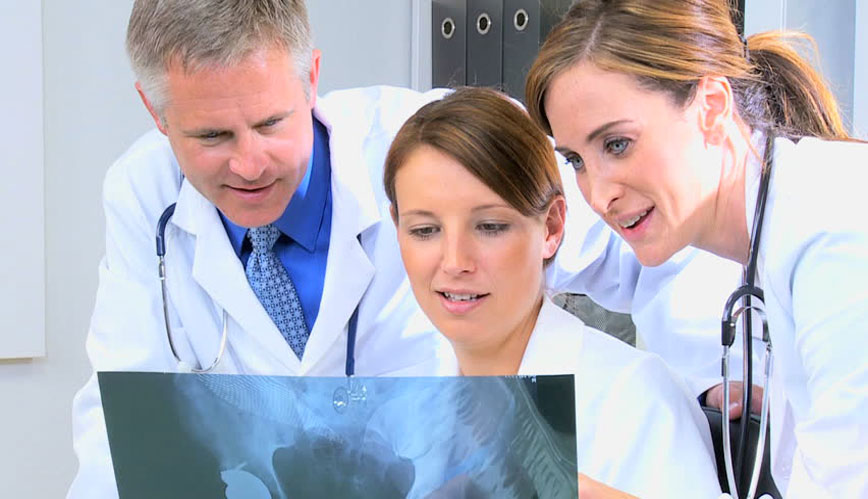 24 Sep
Endovascular stent grafting, or endovascular aneurysm repair (EVAR), is a newer form of treatment for abdominal aortic aneurysm that is less invasive than open surgery. Endovascular stent grafting uses an endovascular stent graft to reinforce the wall of the aorta and to help keep the damaged area from rupturing.
The word endovascular refers to the area inside of a blood vessel such as the aorta. With endovascular stent graft therapy an endovascular stent graft is placed inside of your abdominal aorta to help protect the aneurysm from rupturing.
Endovascular stent graft therapy is a minimally invasive surgical procedure. With endovascular stent graft therapy, it is not necessary to perform open-chest or open-abdominal aneurysm surgery. For some patients, this reduces the recovery time by several days. In some cases, patients can return home and return to normal activities within 4 to 6 weeks
Your aortic aneurysm may not have the right shape, or it may be too close to other organs. Your doctor or vascular surgeon will help you decide whether endovascular stent grafting or open surgery is the best treatment option for you.
BestHeartSurgery
BestHeartSurgery is a comprehensive information portal that gives both the common man and medical professionals.