BestHeart, a theme suitable for any medical and Health related projects or businesses.
BestHeartSurgery is a comprehensive information portal that gives both the common man and medical professionals, an insight into the commonly encountered heart diseases, the treatment options, including state-of-the art technology, along with general tips on how to maintain a healthy heart.
Unlike many other information portals, BestHeartSurgery, has been devised by cardiologists and cardiothoracic-vascular surgeons, who are global key opinion –leaders, in their respective fields. It strives to bridge the knowledge gap between heart diseases and current treatment options, thereby providing insights into the 'cure' for a certain heart ailment.
Meet our doctors
Specialized training in Minimal Access & Robotic surgery (Emory University, USA).Fellowship in Pediatric heart surgery (Children's Hospital, Atlanta, USA).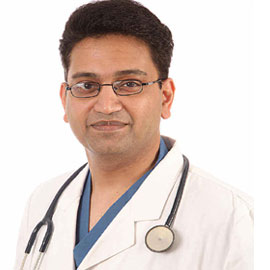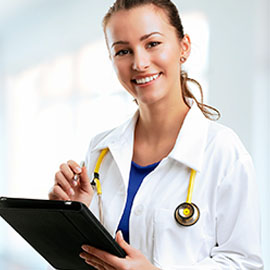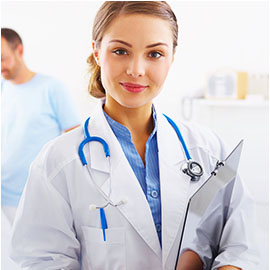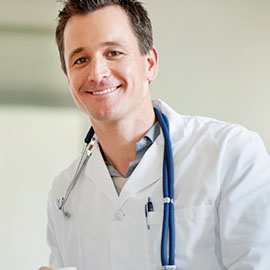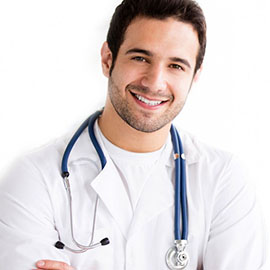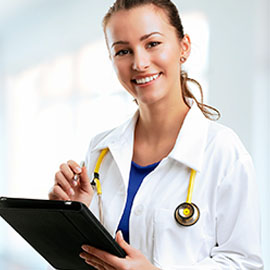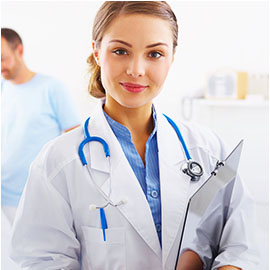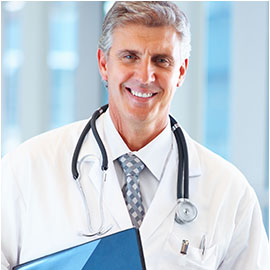 What our patients are saying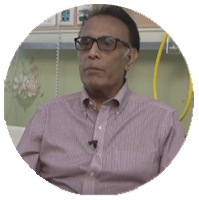 Yakub Mirza
Pakistan
When I was in saudi Arabia i act a massive attack of chest pain. I was taken to the hospital.
For More Click Here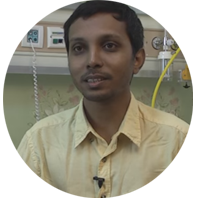 Farhan Mallick
Maldives
My baby name is Akiyal Farhan. We are from Maldives. After forth day of his born we found cardiac problem that is double outlet right ventricle transposition of great arteries pulmonary stenosis and ventricle septal defect.
For More Click Here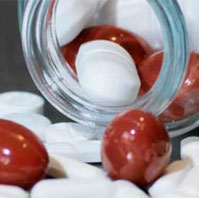 19Sep
Biotechnology major Biocon said it has appointed Suresh Subramanian as the Head of the company's branded formulations (India) business.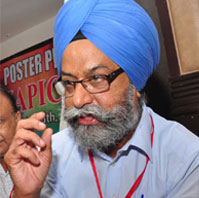 20Sep
Dr Wander, who is the winner of many awards — National IMA Dr K Sharan Cardiology Excellence Award (2004) and Dr BC Roy National Award (2006) — was here in 'MAPICON 2016' held yesterday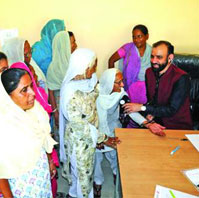 5Sep
More than 150 people were screened, evaluated, and free medicines were given as per the requirements.While interacting with the people, Dr Sushil said that often considered a 'male problem'.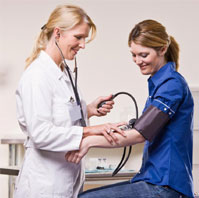 18Sep
"The falls in blood pressure are impressive -- more than pharmacological medication -- and demonstrate the potential for targeting the carotid body to treat hypertension," said Angus Nightingale, researcher at the University of Bristol, England.
500 +
Surgery
Truth, Like Surgery, May Hurt, But It Cures
3000
Patients
Be Patient Things will change for Better.
10
Experience
Specialized training in Minimal Access & Robotic surgery (Emory University, USA).