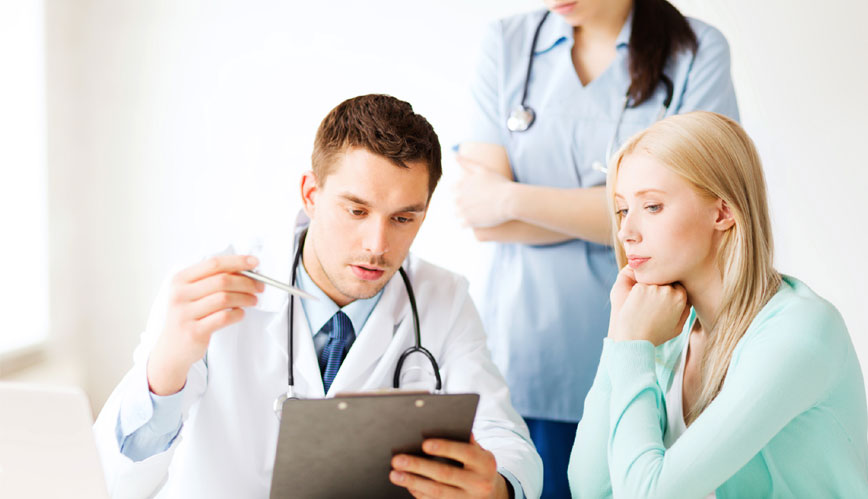 20 Sep
The aorta is the main blood vessel that supplies blood to the abdomen, pelvis, and legs. An abdominal aortic aneurysm occurs when an area of the aorta becomes very large or balloons out.
The exact cause of an aneurysm is unknown. It occurs due to weakness in the wall of the artery. Factors that can increase your risk of having the problem include:
An abdominal aortic aneurysm is most often seen in males over age 60 who have one or more risk factors. The larger the aneurysm, the more likely it is to break open or tear. This can be life-threatening.
Aneurysms can develop slowly over many years, often with no symptoms. Symptoms may come on quickly if the aneurysm expands rapidly, tears open or leaks blood within the wall of the vessel.
BestHeartSurgery
BestHeartSurgery is a comprehensive information portal that gives both the common man and medical professionals.