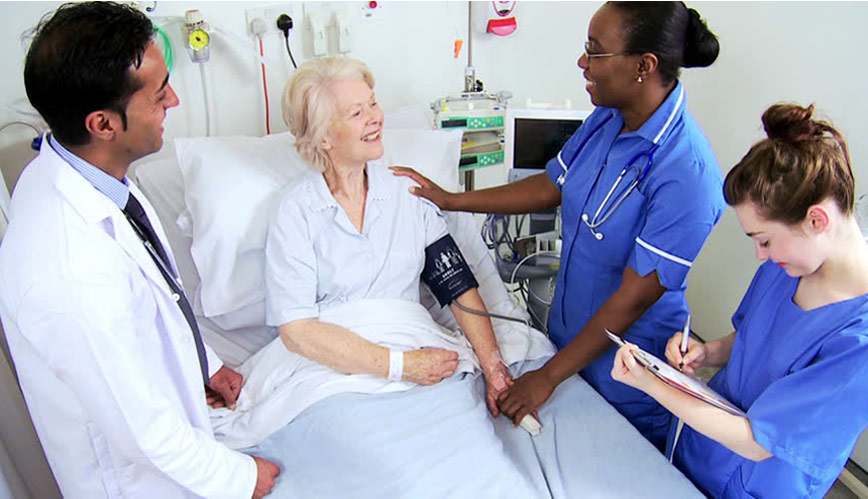 20 Sep
Left ventricular aneurysms (LVAs) and pseudoaneurysms are two complications of myocardial infarction (MI) that can lead to death or serious morbidity.
An LVA is most commonly the result of MI, usually involving the anterior wall. Other causes of LVA include hypertrophic cardiomyopathy and Chagas disease, both of which can lead to the formation of an apical aneurysm. The aneurysm may be asymptomatic or present as heart failure, sustained ventricular tachyarrhythmias, or arterial embolism.
A true aneurysm is made of damaged myocardial wall. A false aneurysm is actually a rupture, whereby the wall of the aneurysm is not myocardium but rather an external containing boundary (eg, pericardium). A functional left ventricular (LV) aneurysm, a forme fruste variant of a true aneurysm, protrudes during ventricular systole but not during diastole; it consists of fibrous tissue, with or without myocardial fibers.
Aneurysms bulge outward when other sections contract; they interfere with ventricular performance by diminishing contractile function and subtraction. Aneurysms that are largely made up of a mixture of scar tissue and viable myocardium or thin scar tissue alone impair LV function by causing paradoxical expansion and loss of effective contraction.
BestHeartSurgery
BestHeartSurgery is a comprehensive information portal that gives both the common man and medical professionals.