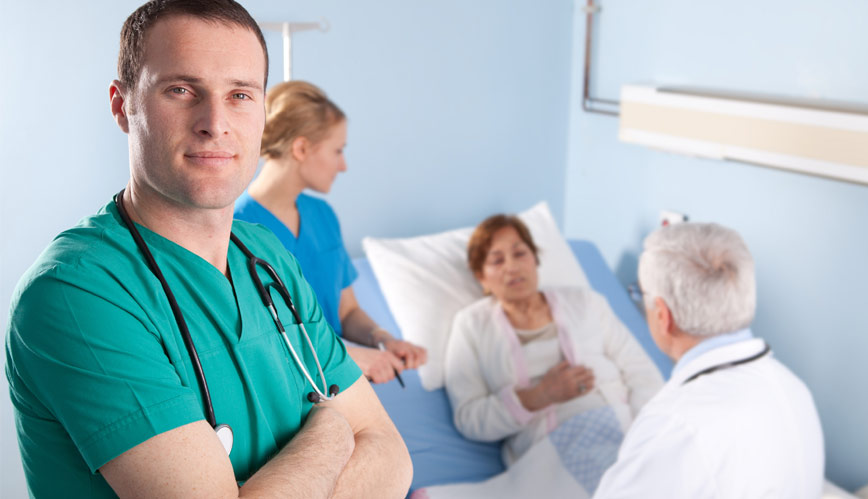 20 Sep
Aortic valve disease is a condition in which the valve between the main pumping chamber of your heart (left ventricle) and the main artery to your body (aorta) doesn't work properly.
Aortic valve disease sometimes may be a condition present at birth (congenital heart disease), or it may result from other causes.
There are two main types of aortic valve disease:
There is no one test that can diagnose aortic valve disease, so your doctor may recommend one or more of the following: electrocardiogram (EKG), echocardiogram (echo), chest x-ray, blood tests, and coronary angiography.
BestHeartSurgery
BestHeartSurgery is a comprehensive information portal that gives both the common man and medical professionals.
If you need a doctor ?
Make an appointment now !