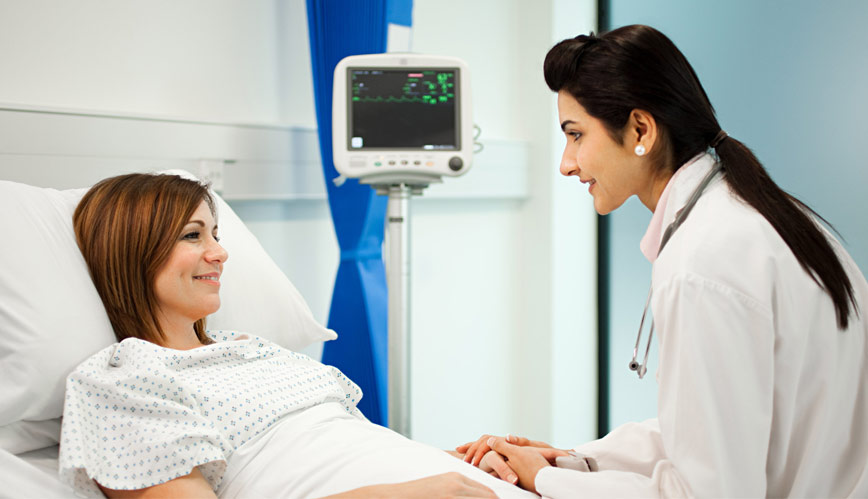 20 Sep
An electrophysiology (EP) study is a test performed to assess your heart's electrical system or activity and is used to diagnose abnormal heartbeats or arrhythmia. The test is performed by inserting catheters and then wire electrodes, which measure electrical activity, through blood vessels that enter the heart.
The EP study is performed in the electrophysiology laboratory of the hospital, where you'll be placed on an X-ray table. A camera and television screens , heart monitors and various instruments will be close by. Electrodes will be placed on your chest and back to connect you to monitoring equipment. A blood pressure cuff will be placed on your upper arm to monitor your blood pressure.
To prevent infection, a nurse will shave and cleanse the groin and possibly neck area where the catheters will be inserted. The area will be cleansed with an antiseptic. Sterile sheets will be draped over your body.
Depending on the type of study you undergo, you may be given medications intraveniously, administered in your arm, to sedate you or make you sleepy. These medications help reduce your anxiety and relieve your discomfort. Your doctor will let you know if sedation medications are appropriate.
A local anesthetic will be administered with a tiny needle to numb the area where the catheters are inserted. You will feel a pinprick and possibly a stinging sensation for a few seconds.
Once the EP study is over:
BestHeartSurgery
BestHeartSurgery is a comprehensive information portal that gives both the common man and medical professionals.